Most people initially consider travel insurance just an extra expense to their vacation. It is certainly an extra expense, but it's more than that. It can be a life saver. 
What is travel insurance?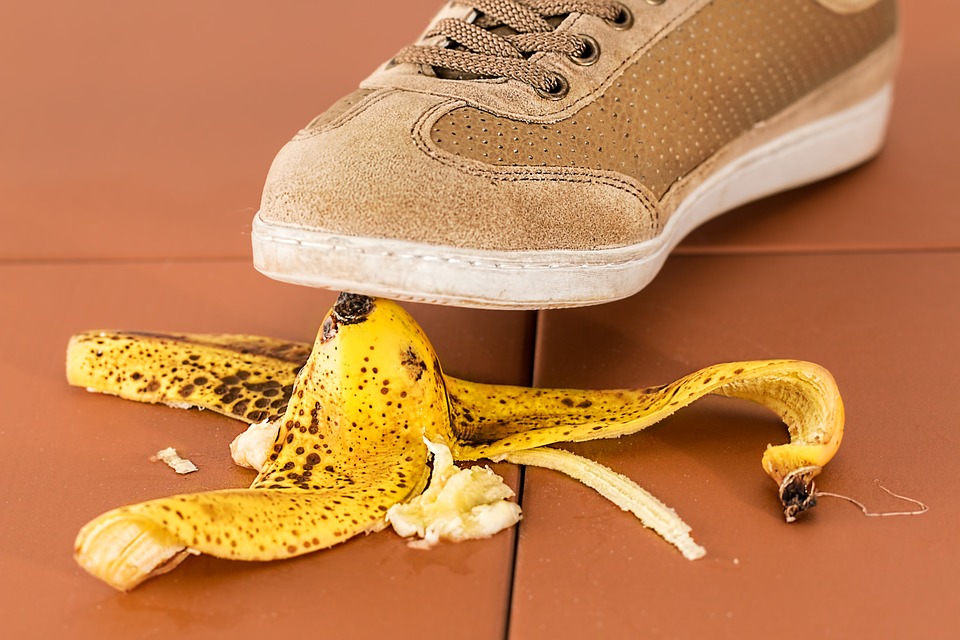 Travel insurance is an insurance policy that will reimburse the cost of your trip, should any unexpected incidents arise that force you to cancel your travel plans, and many policies include medical insurance (if you're traveling abroad, most traditional health/medical insurance plans do not cover you.) to cover costs of illness or accidents while you're traveling.
What does travel insurance include?
Travel insurance policies vary greatly, and there is a hot debate going on in certain local governments about how misleading some travel companies are with their advertising and pressure to buy coverage from them. Airlines, cruise lines, and travel sites like Expedia or Travelocity are accused of pushing sub-par coverage that doesn't cover what they imply it does. But, more on that later.  At the very least, make sure that your travel insurance policy covers the following:
Full trip reimbursement in case of canceled flights, missed connections, illness and death. You can even get policies that reimburse you if you have unexpected work obligations that cause you to miss your trip.
Make sure they cover ALL travelers. 
Make sure it includes medical insurance, including emergency evacuation, especially if you're traveling outside of your home country.
It should cover costs of changing your trip for fixing missed connections or itinerary changes.
That it covers your baggage and personal items against lost, theft, damage or delay.
Our 78 Adventures Travel Protection Plan covers all of this, of course.
Should I always buy travel insurance?
Not really, but most of the time, yes. If you're traveling on a relatively low-cost, low risk trip – Like a business trip, or a quick trip to visit family, you can probably forego travel coverage. Incidents are typically rare, and for these trips, you don't have much risk in losing significant money. Howver, if you trip includes, airfare, accommodations, excursions, lots of luggage or expensive items you're traveling with, you should definitely get coverage. The cost of these sorts of trips tend to come with a significant price tag and lots of money can be lost if you don't have coverage. Even if you only have a small incident, like a lost bag or a missed connection, travel insurance can pay for itself!
Here are some questions to ask when considering travel insurance:
How much is the total cost of my trip, and can I afford to lose that money if I don't go on the trip?
Am I traveling with significant valuables? Get them covered against lost or damage.
How many travelers are in your group? The more travelers the higher the risk of illness or accident, and the higher the cost of your trip. 
How many connections does your journey have, including airlines, cruise ships and other vessels? The more complicated your itinerary the more risk there is of missing a connection.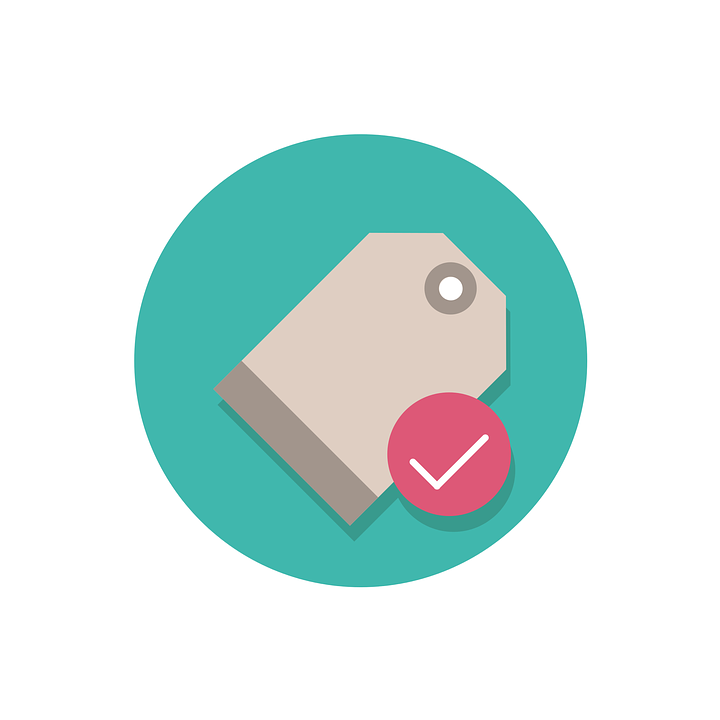 How much should I pay for travel insurance?
We recommend paying no more than 10% of your total trip cost for a comprehensive insurance policy. In general, 10% is relatively expensive, 8% is good, 6% or less is competitive and great! Keep in mind though, that policies covering $1500 or less may be slightly on the expensive side.
Make sure you know what you're getting.
Most travel "coverage" from travel suppliers like airlines, cruise lines and the discount booking sites do not measure up. Experts warn that niche policies that cover things like lost luggage or electronics, probably aren't worth the price. The companies rarely pay out, or make it very difficult to get a reimbursement. We recommend buying an independent broad coverage policy, because it is much more comprehensive coverage. 
Democratic Sen. Edward J. Markey (Mass.) just released a report saying that airlines and online booking companies are pushing too many passengers into buying policies that don't actually cover what they're supposed to.  Here's how the airlines and sites are being deceptive, according to the Washington Post:
United Airlines peddles a policy to cover electronic devices such as laptops that will only pay $500 for the first bag lost, $250 for additional bags, up to a total of $500 for everything. United's policy also requires the original receipt before it will reimburse travelers for an item that cost more than $150. Other policies make it difficult for travelers to make a successful claim if their flights were canceled or interrupted because of illness or injuries, the report says. One anonymous traveler quoted in the report filed a claim with the Better Business Bureau, complaining about having purchased a $65 travel insurance policy for a trip to Puerto Rico that paid zero after the trip had to be canceled because of hurricanes.

Washington Post

One of the biggest issues you should watch for, is whether your coverage is issued by an insurance company or a travel provider. Travel Providers are not insurance companies and typically offer low customer service levels and difficulty utilizing your coverage. Insurance companies are in the business of strictly managing your policy and nothing else, and for the most part, offer much higher levels of service when the need arises.  
The Bottom Line:
If you've got a big expensive trip, costing more than $1000 and/or carrying expensive equipment, we definitely recommend buying coverage. Normally it is a small amount compared to the full cost of the trip and could make the difference between an inconvenience and a disaster.
Here's our full disclaimer though: We sell travel insurance. We recommend it on the above terms, but it is always up to you. Our travel insurance policy is issued through Allianz Insurance which is a respected independent travel insurance company, and they are there for you 24 hours a day, 7 days a week. It is a bit more expensive than the coverage you would get from a online booking company like Expedia, but you don't have to worry if it covers everything.